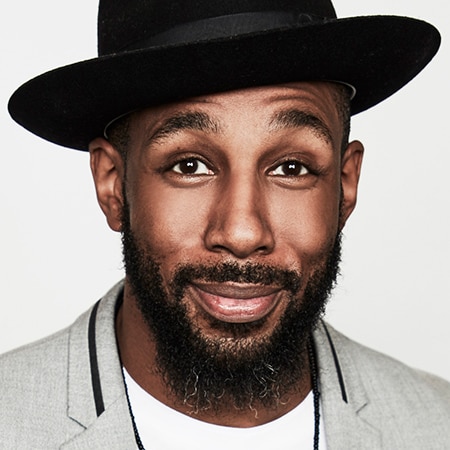 You may or may not be aware of the passing of Stephen "Twitch" Boss.  He was a lot of things to a lot of people.  Father, husband, dancer, and actor.  He was the Executive Producer of the Ellen DeGeneres Show.  He was also Ellen's DJ and dance partner. 
Sadly, Twitch lost his life to suicide on December 14th, 2022.  
By all outward appearances, he was a happy, successful person.  I read that one of his friends said that "You never know what's going on between someone's ears".   So true. 
If you or someone you know is struggling, please reach out to the Suicide Prevention Helpline at 988. 
On my Mental Health Help Page, you can find many sources for help and articles on the subjects of Depression and other Mental Health issues.  HERE is a piece I wrote regarding the link between Depression and Suicide.  
Every day, approximately 130 Americans die by suicide. (CDC)
There is one death every 11 minutes in the U.S. by suicide. (CDC)
Suicide takes the lives of over 48,500 Americans every year. (CDC) 
Nearly 800,000 people die by suicide in the world each year, which is roughly one death every 40 seconds.
Is talking to someone too much for you?  There is a Crisis Text Line.  Text 741741 and you can text with a counselor.
The bottom line is to TALK.  Please, just reach out and TALK to someone.  Anyone.  There is help available.  Just reach out a hand. 
Copyright (C) 2022 Penny Wilson
*Image found online. Acknowledgements to the owner of the image.