REBLOG:  Be sure to check out Beckie's Meet & Greet!
Beckie's Mental Mess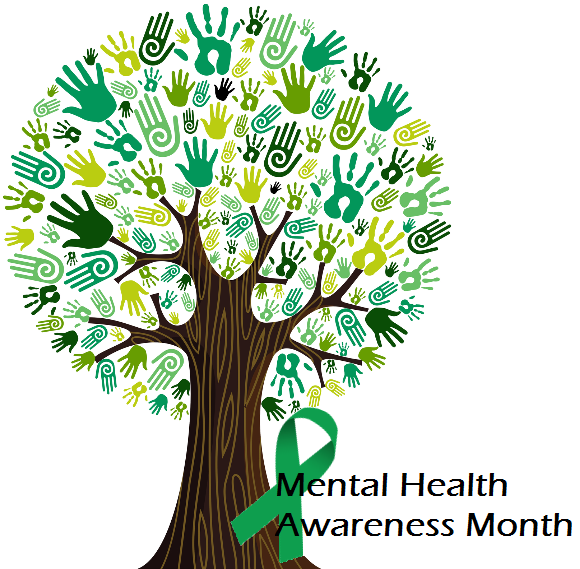 Hello!  Welcome to "Mental Mingling" The Third out of five weeks where you get to meet old and new bloggers alike in the mental health community.
I had started this a year ago, and I found that it was a great resource to all bloggers that deal with mental illness/disorders to meet one another, learn about one another's stories, show support toward your fellow blogger, make acquaintances, and in most cases… Make Very Dear Friends! 💚
Week 3, Another wonderful week of tremendous blogger's joining!  Without further ado, I'd love to introduce you to your fellow mental health blogging community! 
*** Special Notice:  Some of the sites are not able to be pulled up.  If you submitted your site name and link, there is a note alongside it.  Please make sure the information is corrected.  
Thank you, in advance.
Beckie
May 17, 2019, R.S.V.P.'s Are As Follows:
Anonymous of "Blurry Thoughts"
View original post 407 more words